Towels and beach towels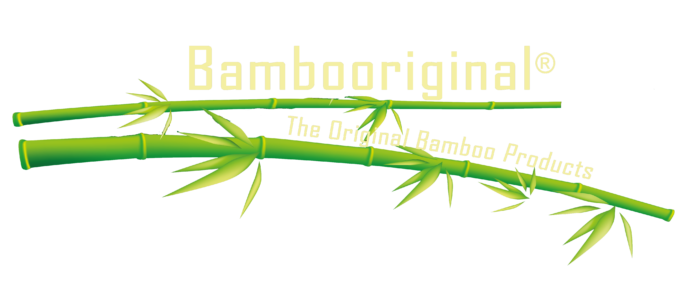 Towels
Are your towels sometimes stuffy or do they sometimes smell bad? Then Bambooriginal® offers the right solution. Order our antibacterial towels via the webshop!
Per set of 3 pieces
All our bath items are offered per set of 3 pieces in the same colour!
Size
| bath item | Sizes |
| --- | --- |
| Washcloth | 15 x 22 cm |
| Face or dish cloth | 30 x 30 cm |
| Guest towel | 40 x 70 cm |
| Bath towel or bath mat | 60 x 90 cm |
| Bath sheet | 70 x 140 cm |
Advice
Before first use: machine wash your towels at 40°C.
Use a maximum of 1/4 of your regular laundry product or simply take a good splash of table vinegar for the washing machine.
Discount
WHEN PURCHASING 3 SETS OF 3 TOWELS YOU WILL GET A SET OF 3 WASHING TOWELS GIFT.
(white, cream or gray)
Quality
All our towels have a quality of 600 gr/m² of Bambooriginal® bamboo fiber.
Lasting sense of luxury, comfort and confidence!
Super comfortable: Lasts a super soft, super luxurious feel, even after many washes without fabric softener.

Extremely absorbent: 4x more than cotton.

Odorless: Does not stink, does not smell musty or moldy.

Antiallergic:

Only use natural, non-toxic dyes.

Wash less often:

Bambooriginal® antibacterial towels do not smell. So you can wash them whenever it suits you.

Healing:The high KUN value helps your skin to heal.
92% highest quality bamboo fiber, never again…
Dull towels in the bathroom.


Stinky towels in your kids' gym bag.

Transmission of skin problems between your roommates, colleagues and even pets.

Washing too often and too many towels.

Too high costs for fabric softener.

Costs too high for bactericidal washing products.
Did you know?
Skin conditions are often passed from one person to another through damp cotton towels and/or sheets. Even if they are often washed!
So not only for the musty smell, but also for hygiene, it is always a good idea to invest in good quality!
Bambooriginal® is the solution for you!
Bambooriginal® is the solution for you!
Make your life much more comfortable and boost your confidence…

Traveling with a backpack?
Not in the opportunity to wash your towels or socks? No problem. They don't stink. No embarrassment for traveling bacteria and stench. Everything remains hygienic and super absorbent.